This post contains affiliate links , if you purchase something using those links, we get a small commission at no extra cost to you. Thanks for your support! disclosure policy.
UGG® Curly Sherpa 2'3 x 3'8 Accent Rug $14.99 Save 50% This would be perfect for the bathroom or a small space. Check for In Store Pick Up or Shipping is Free when you spend $39 at Bed Bath & Beyond.
They also have the cutest sherpa jacket for your dog for $9.99! S-M-L available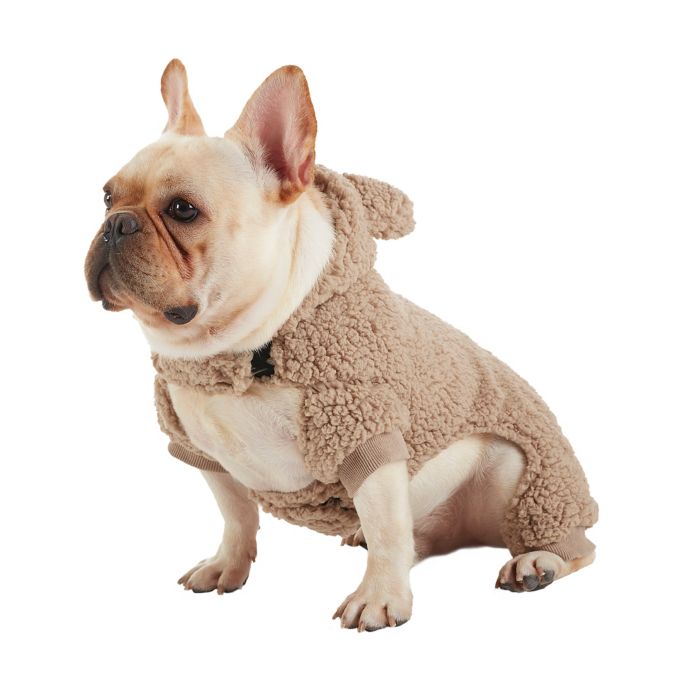 Join our list
Subscribe to our mailing list and get interesting stuff, freebies, giveaways and updates to your email inbox.
You'll also receive "One Good Thing A Day" Journal for free!
You might be interested in: