This post contains affiliate links , if you purchase something using those links, we get a small commission at no extra cost to you. Thanks for your support! disclosure policy.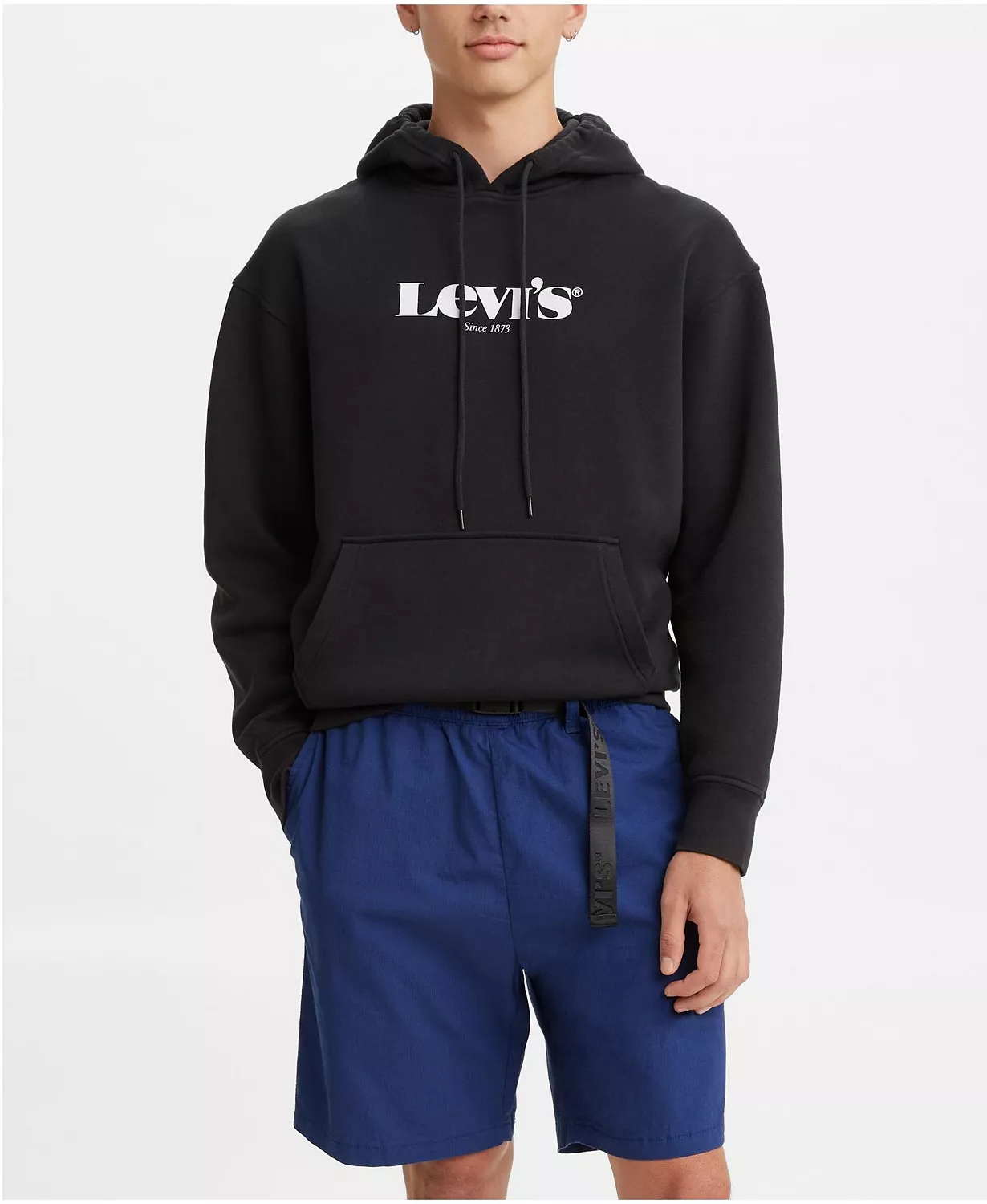 Macy's has the Levi's Men's Graphic Relaxed Fit Hoodie (multiple colors) for $36 with free shipping. Made from cotton & polyester.
Join our list
Subscribe to our mailing list and get interesting stuff, freebies, giveaways and updates to your email inbox.
You'll also receive "One Good Thing A Day" Journal for free!
You might be interested in: