This post contains affiliate links , if you purchase something using those links, we get a small commission at no extra cost to you. Thanks for your support! disclosure policy.
LOFT is having a Pants and Shorts Sale
Shop $15.88 Sale Pants and shorts! Use Code MAJOR.
Valid 10/3 at 12am – 10/5 at 11:59pm!

$15.88PREVIOUSLY $69.50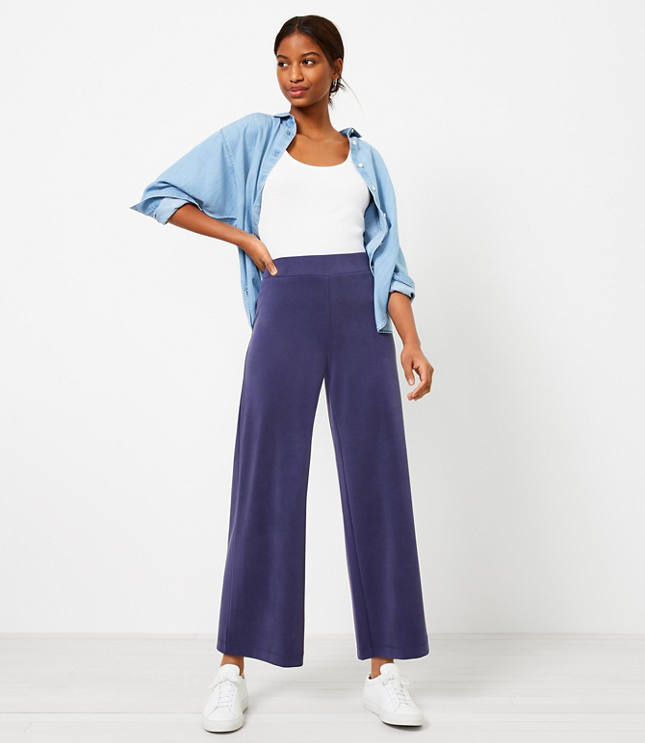 Find More Coupon and Deals Here.
Over 1000+ Coupons! Updated Daily!
Join our list
Subscribe to our mailing list and get interesting stuff, freebies, giveaways and updates to your email inbox.
You'll also receive "One Good Thing A Day" Journal for free!
You might be interested in: