This post may contain affiliate links. That means that if you make a purchase after clicking on these links, you support this site and our family. For more information, please see our disclosure policy. Thank you for reading our blog!
DEAL OF THE DAY
$25 English Laundry Men's 3-Pc. Throne Gift Set. Shop now at Macys.com! Valid 9/17 through 9/19!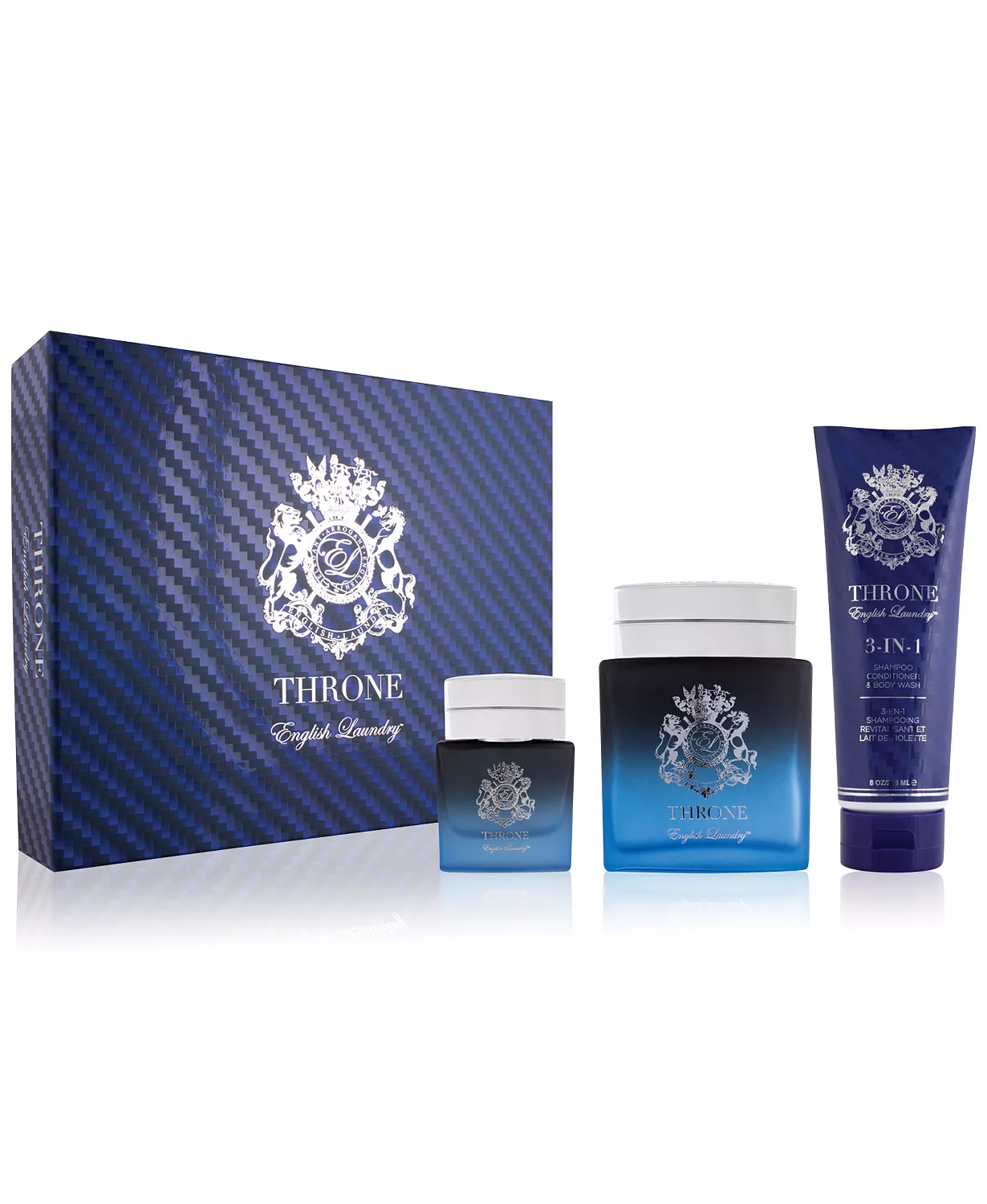 Find More Coupon and Deals Here. KouponMomma. Over 1000+ Coupons! Updated Daily!